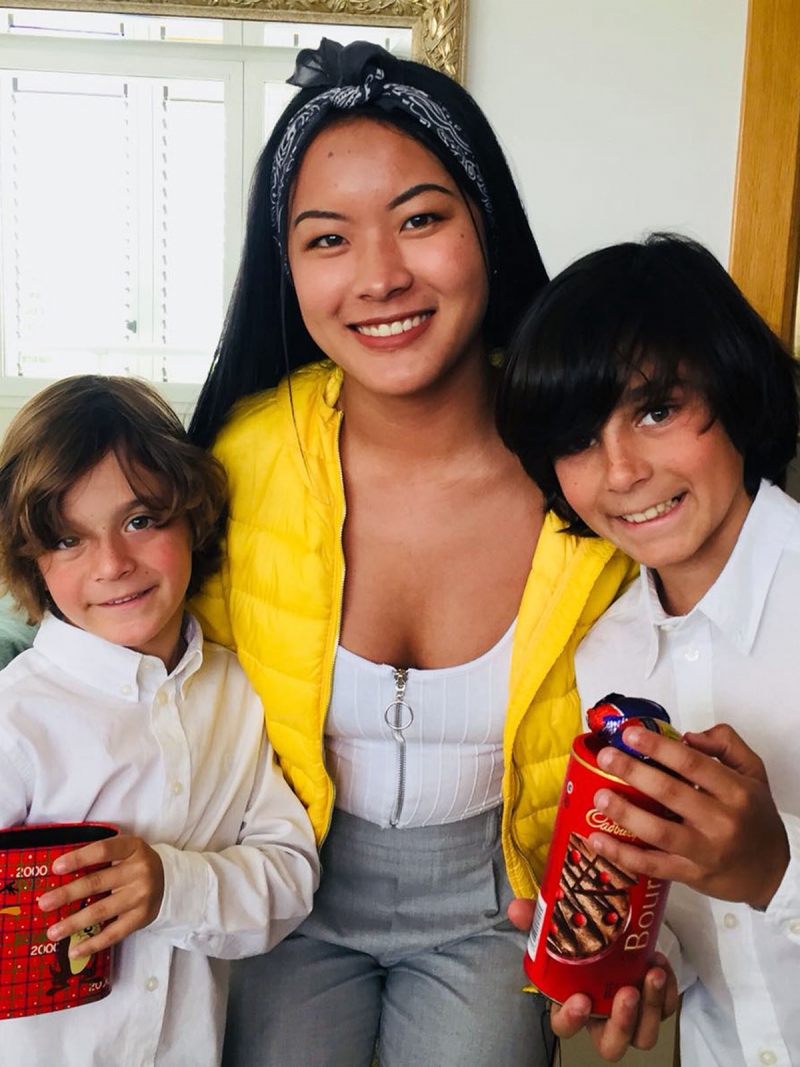 Spanish families are famous for their hospitality, sense of humour and enjoyment of family life.  The intimate atmosphere that comes from living with a local family encourages the natural use of everyday Spanish.
All of our families have been hand selected and visited by a member of our staff. They are required to complete the Host Family Application process, which includes being screened and vetted by Spanish2Enjoy.
Spanish cities, like Valencia, usually consist of medium height buildings rather than single family homes.  In Valenica it is normal to see buildings between 5 and 10 floors tall.
In the areas that surround Valencia, such as in Moncada, buildings are shorter, and there are plenty of residential areas with houses with private gardens and even a swimming pool.  Since these towns are very close to the city, about 20 minutes to the centre of Valencia, the number of families that decide to move from the city to the town is increasing every year.
Usually, one of the things that students are more anxious about is their host family.  Prior to your arrival in Spain, you will have a detailed profile on your host family.
The host family must provide the student with:
A clean, organised living environment
A bedroom with a bed, desk, lamp and storage space for clothes
Breakfast, lunch and dinner 7 days a week
Clean sheets and towels once a week
Access to the homestay's laundry machines (if they have them)
A comfortable, friendly and supportive environment
When a student chooses to live with a host family, they gets involved in the Spanish way of life, including timetables, our delicious gastronomy, Spanish traditions and festivals and above all, Spanish language.