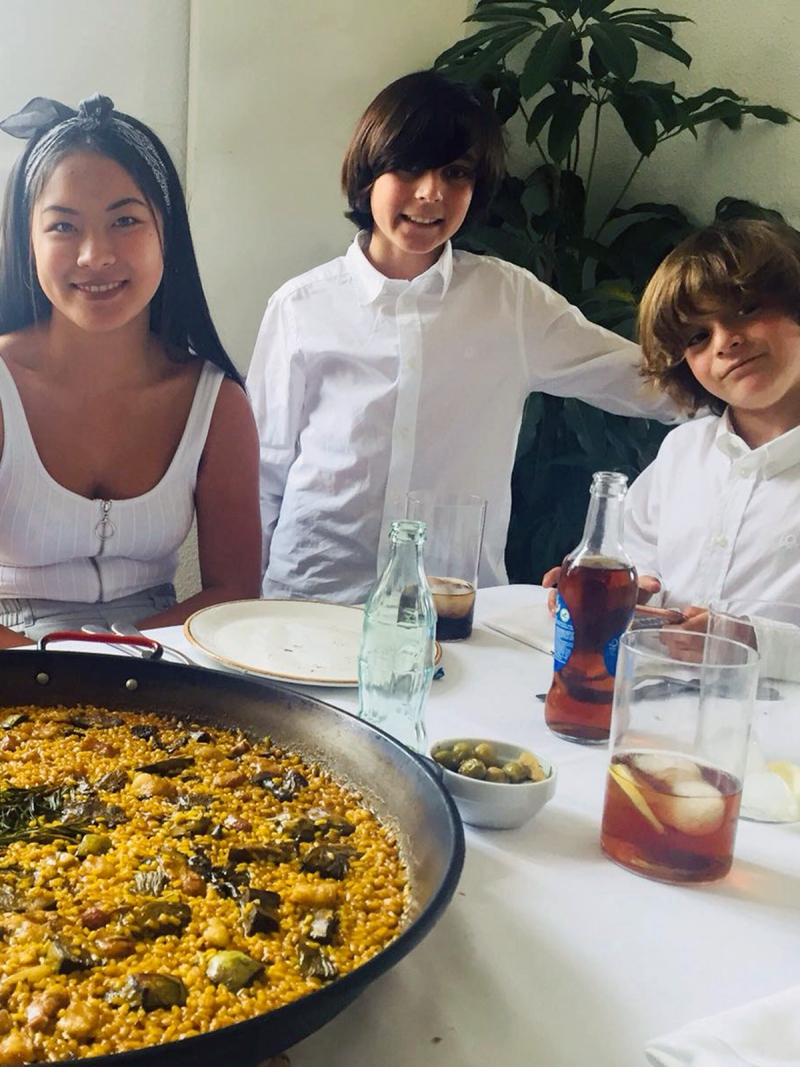 This programme enables the student to become integrated into the Spanish way of life and live the culture, as well as to practise the Spanish language in a natural way. Spanish families are well-known for their hospitality and friendly nature.
It is an effective system, since our students spend day after day listening to the language that they want to learn, in the most varied situations. Not only the language, but also the culture, the customs and the history of the country end up forming part of the baggage that students take back home with them. We should not ignore the personal evolution experienced by each student.
The profile of the host families we look for are families who want to live the experience of hosting an international student and are willing to share their time with the student. Hence, the integration is easier as well as the linguistic immersion. Weekly, the family will do two half-day and one full-day activity with the student.
Taking part in an immersion programme is a challenging and unforgettable experience for both students and host families.
FAST FACTS
Dates: All year
Length of course: 2  or 3 weeks
Levels: All levels
Lessons/week: Optional
Ages: 10 – 17
Transfer from/to VLC airport: Included
Accomodation: Homestay (FB)