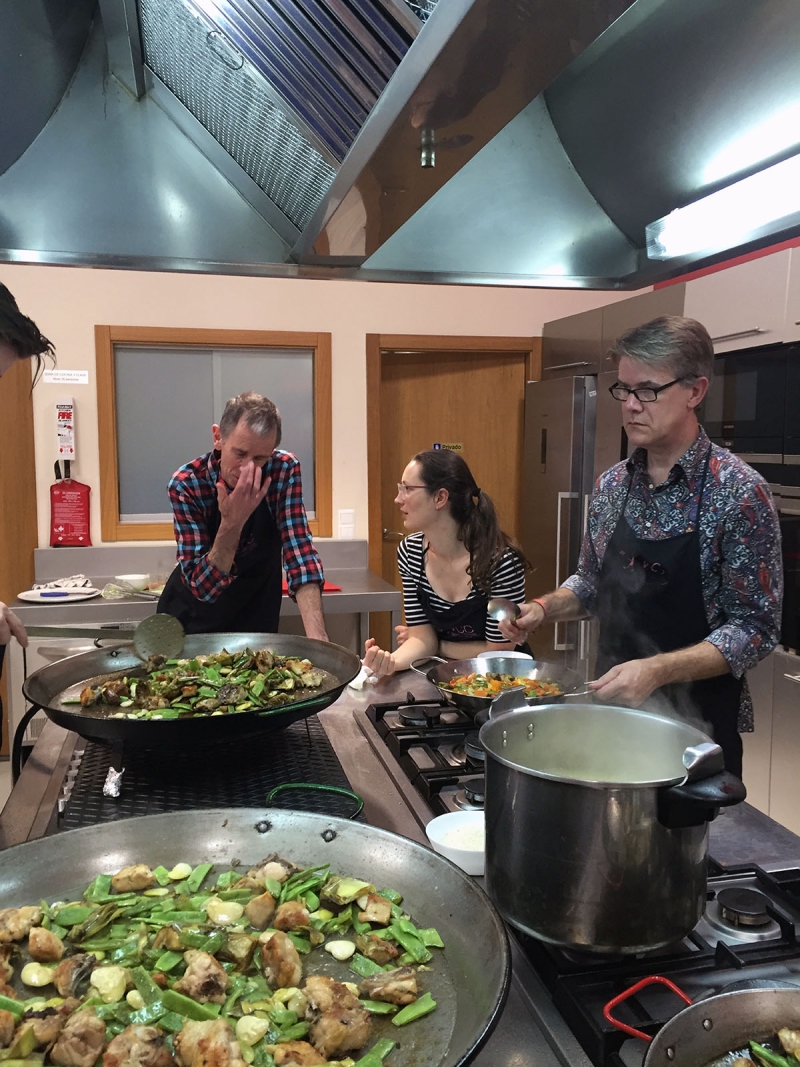 This programme gives teachers the opportunity to get experience and additional training in the education field.
Once selected, the candidates will complete a period of four weeks of voluntary traineeship with Spanish2Enjoy in Valencia. The teachers will gain the necessary capability and skills to demostrate that they can work in a Spanish teaching environment. Before the placement, we will prepare the participants, offering them a training programme that has been developed to take advantage of the students' latent knowledge and to help them gain the know-how to manage in the Spanish Education system.
This project will give the trainees the opportunity to develop themselves as teachers in a guided and supported environment.
The Teaching Experience is available for any teacher who wants to take part in this experience either if the participant is a current teacher, a university student or has a professional certificate as CELTA or TESOL.
The placements are carried out in schools in Valencia, selected based on their academic quality and methodology. A school tutor will be assigned to assure the integration and the success of this experience.
If the students need language support, Spanish2Enjoy academy offers an optional Spanish course to develop the language skills necessary to deal with this programme.
FAST FACTS
Dates: All year
Level: required +B1
Ages: +21
Length of course: Min. 4 weeks
Class size: Max. 10
Spanish lessons: Optional
Accomodation: Homestay (BB, HB, FB) / Residence (BB) Shared Apartment