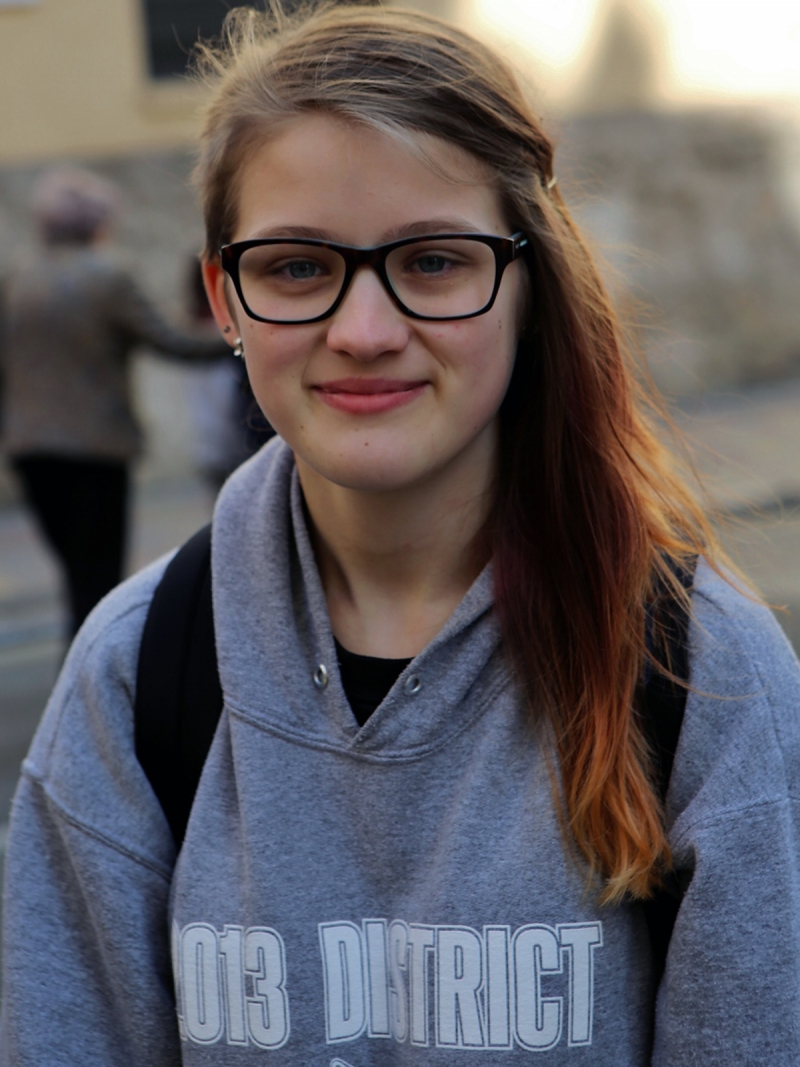 Why is this such an interesting programme? The answer is quite simple: because by the end of the school year in Spain, you will not only be totally fluent in Spanish, but will also have attended a full year of Spanish classes, which will be authenticated in your own country (only possible if there is an authentication treaty between the student's country of origin and Spain).
The evolution of the student's integration in the host family context and the academic progress will be supervised by a Spanish coordinator.
Parents will receive a progress report at the end of each term on the different subjects. This programme can be taken in a private, semi- private or a state school.
Spanish2Enjoy will provide the student with the required documents to obtain the authentication of the Academic Year in the student's country of origin.
Students are given the option of arriving one week before the Programme starts to do an Induction Spanish Language Course.
During the stay, students are offered optional cultural activities and excursions to get to know the Spanish culture.
FAST FACTS
Dates: School year
Levels: +A2
Ages: 14- 17
Spanish Lessons: Upon request
Induction Course: Upon request
Length: 1 school year
Activity Programme: Optional
Extracurricular Activities: Upon request 
Accommodation: Homestay (FB)
Transfer from/to VLC airport: Included