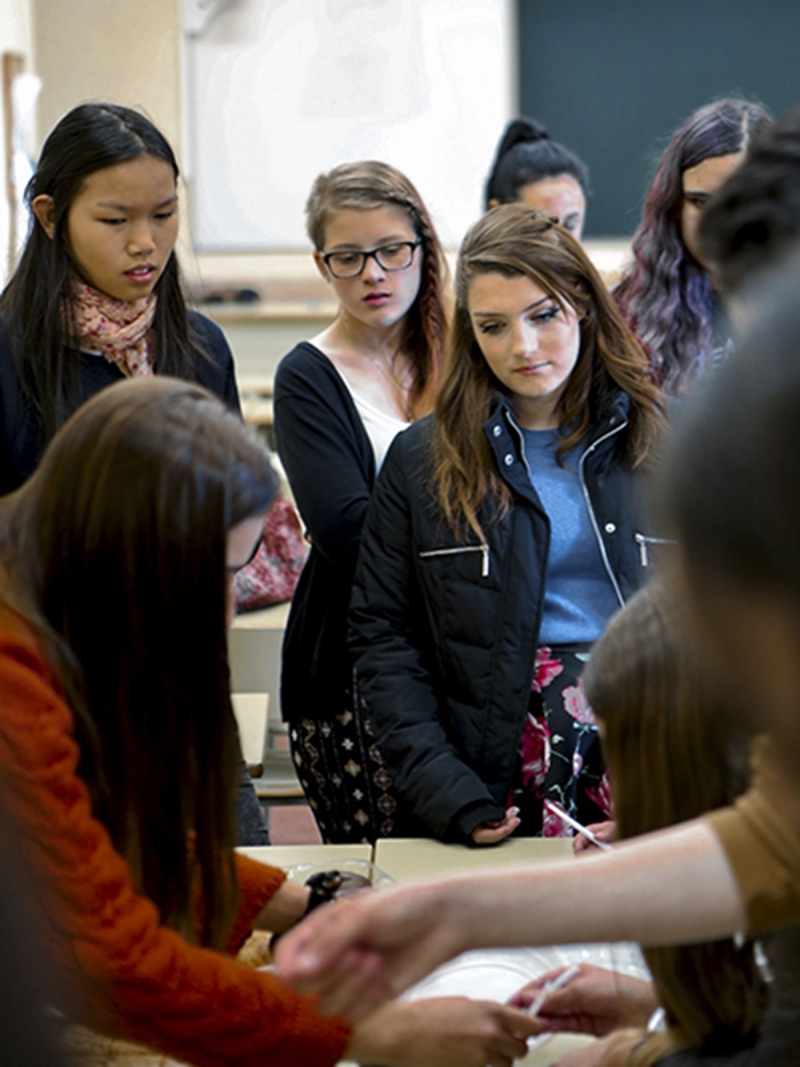 If you are a student between 14 and 18 years old no more time should be wasted, as it is right now, as a student, when you will make the most of this programme.
It is an obvious fact that for speaking and understanding a language well, one must live in the country, and this is exactly what Spanish2Enjoy offers in our Academic programmes.
The programme consists of a term or a semester in Spain, while living with a host family and attending lessons in a Spanish school.
During the students' stay, both the academic progress and their integration in the new environment will be supervised by a Spanish bilingual coordinator.Living as a Spanish teenager, will allow the student to take part in the Spanish daily life, culture and traditions.
This programme will not only be an unforgettable experience for the student, but strong bonds of friendship are usually formed and last for a lifetime.
FAST FACTS
Dates: Full academic year
Levels: +A2
Ages: 14-17
Induction course: Upon request
Extracurricular activities: Upon request
Accomodation: Family immersion (FB)
Transfer from/to Valencia airport: Included